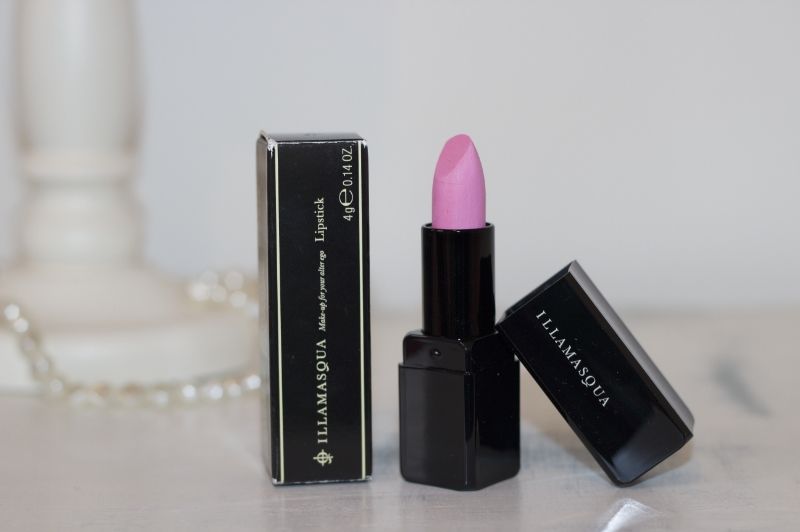 Illamasqua Liv lipstick £16.50
available online
After a long season playing with dark plums and rich reds for the lips, I decided to rummage through my lipstick collection and unearth some fresh shades to take me into 2014. Liv lipstick from Illamasqua is a matte, icy-cool pink-toned shade with an element of soft lavender making it quite a unique and daring shade to wear. It is soft and feminine yet the stark lilac tone makes it a strong statement and is best applied by lightly dabbing it onto your lips. The matte texture can make this lipstick a bit of a tricky customer to work with so ensure you throughly exfoliate and prep your lips before application and follow up with a layer of clear lip balm or gloss over the top to keep the colour looking smooth and flawless!
Have you tried this lavender-pink lipstick from Illamasqua?